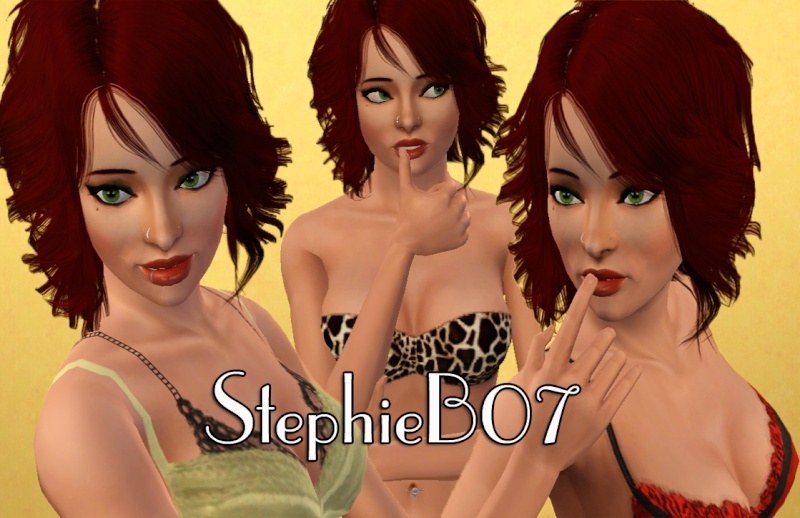 Here is one Of my Personal Favorties. Roxan Dylan...
Can be found on A to B Creations Forum =]
Where you can also find more pics.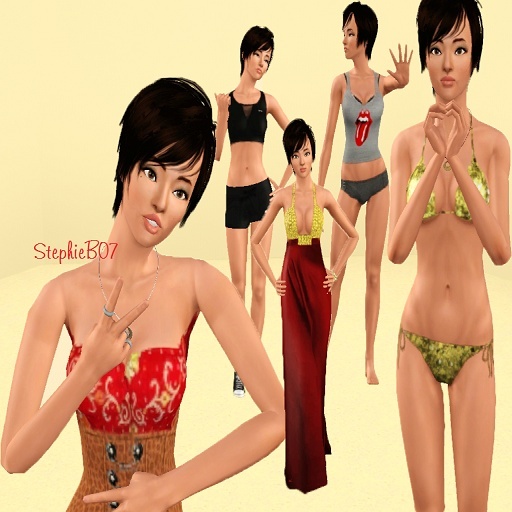 Charey Wing,
One of my sims with a cool and colective personality.
She is; in several ways just like me. =]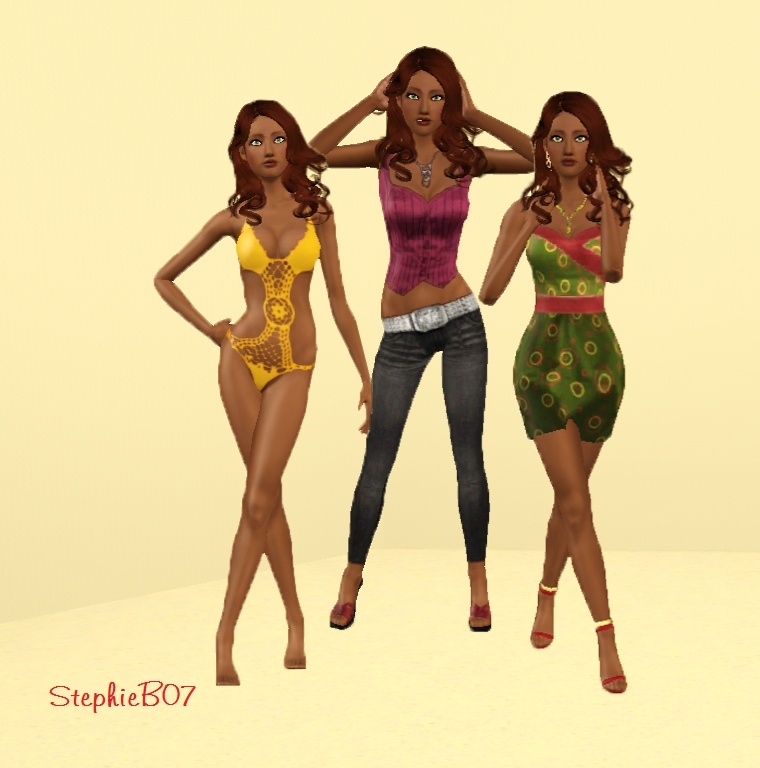 Libby Smith, Firey little one for sure.
Out fits are all CC creations..
I am unsure to whom made them, but I thank them for it.